Newcastle East End - Stage 3 & 4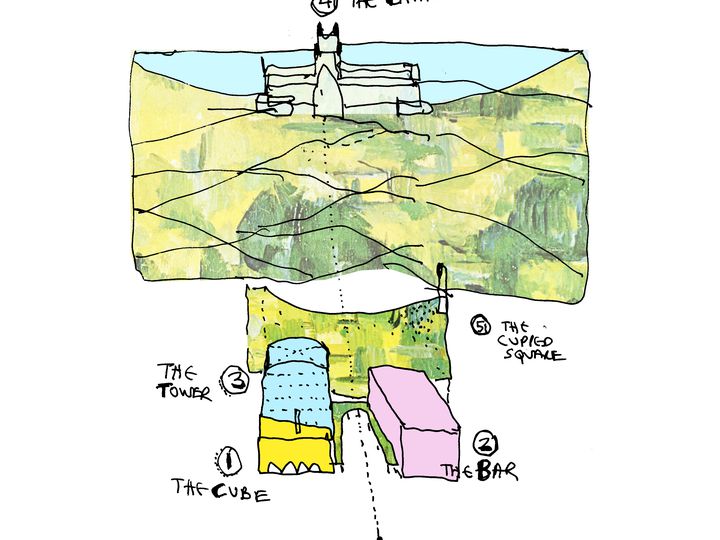 DBJ along with our friends and collaborators @aboutsjb + @curious_practice are pleased to announce that we have been awarded winners of the Design Excellence Competition for Newcastle East End Stages 3 & 4.
We are thrilled to have an opportunity to contribute again to this urban renewal project in the heart of the Newcastle East End.
Developed by Iris Capital @eastend_newcastle
newcastle architecture, australian architecture, multi-residential,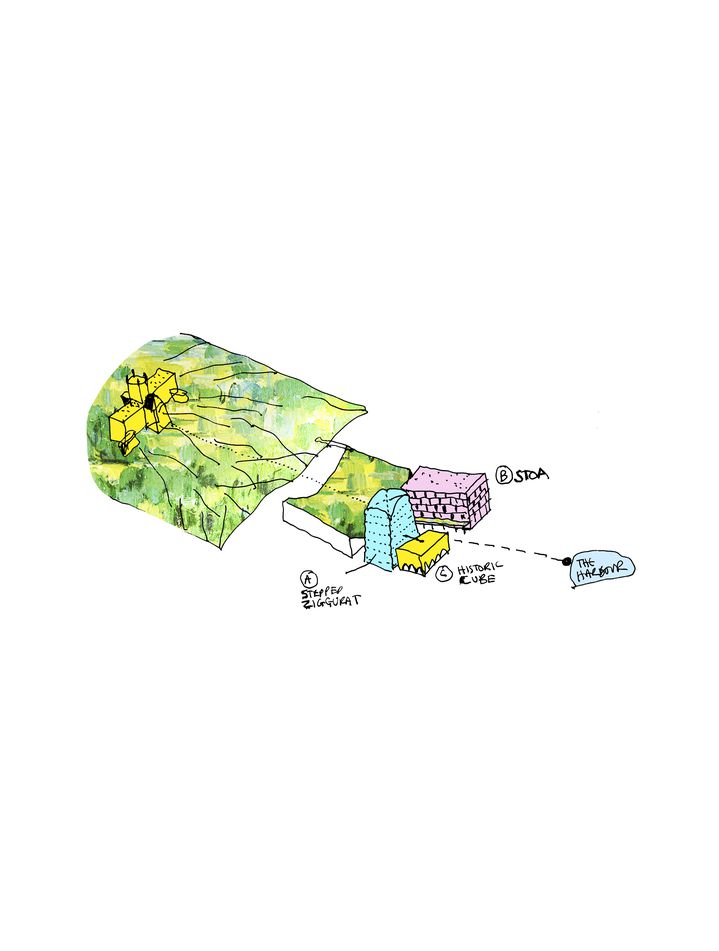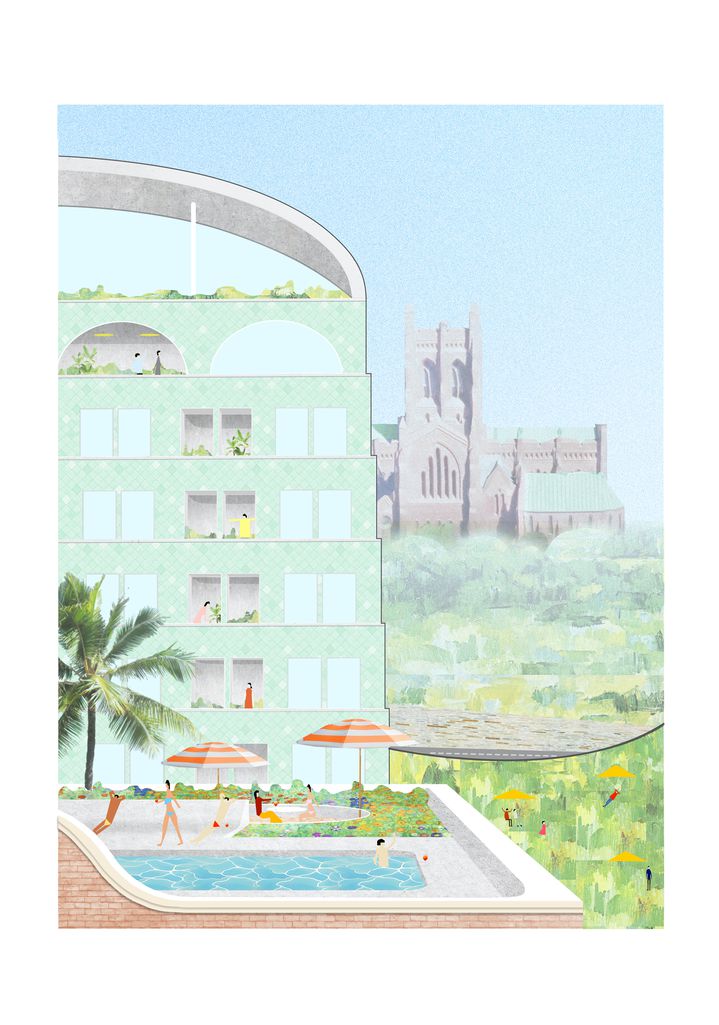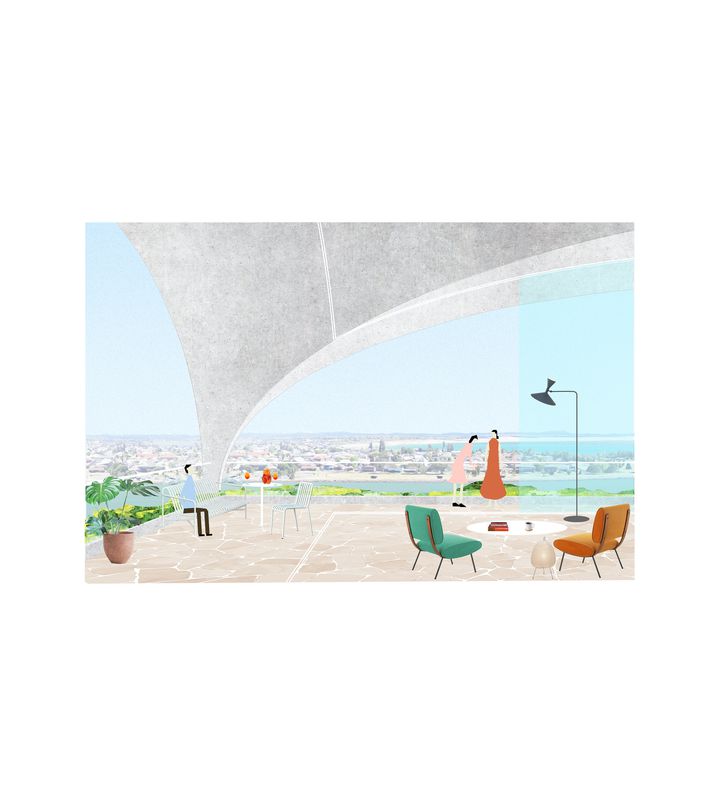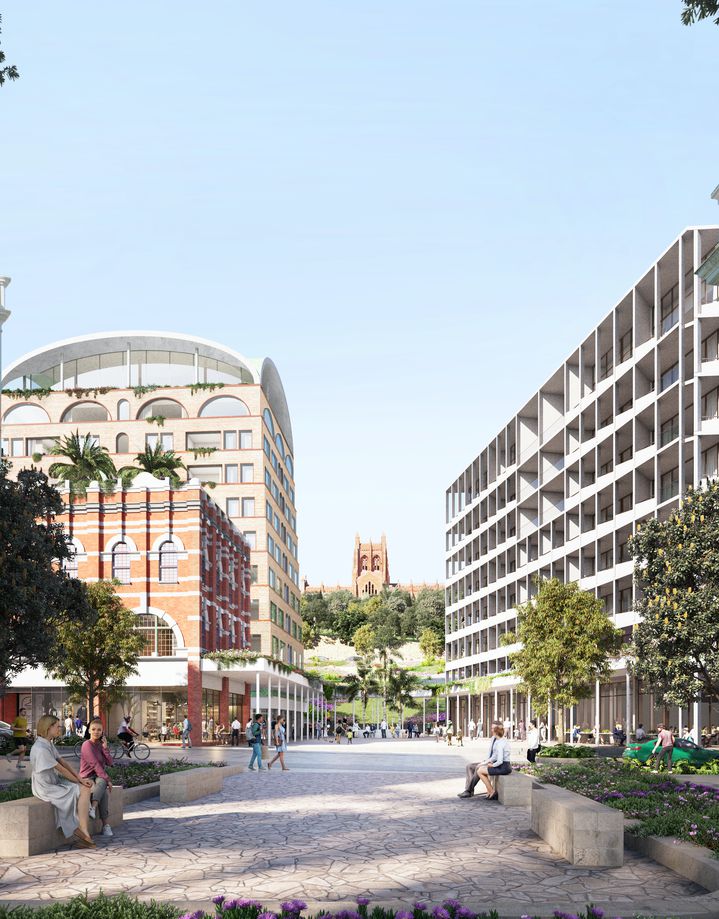 Next
Phoenix Central Park Performances.