Phoenix Central Park (with John Wardle Architects) wins at 2020 AIA National Awards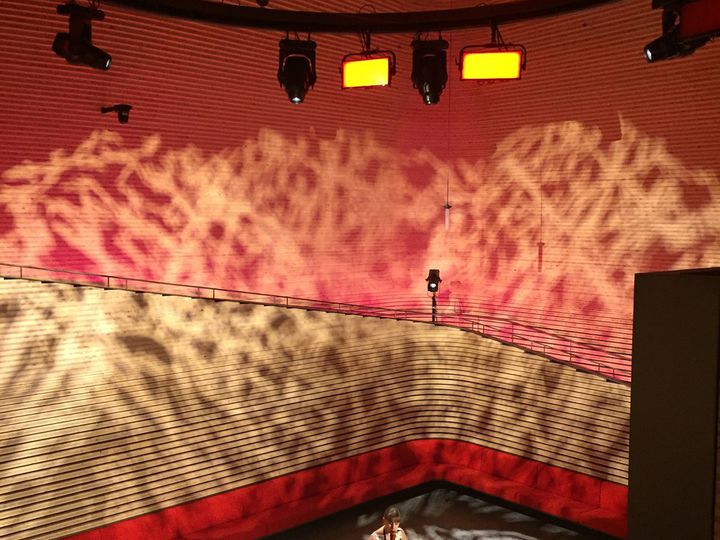 Phoenix Central Park has won the Harry Seidler Award for Commercial Architecture and the Emil Sodersten Award for Interior Architecture at the 2020 AIA National Awards.
Interior Architecture jury:
"Here, two architectural practices have collaborated, at a conscious but also an instinctive level, to produce one masterwork. An inspired partnership is evident in the architecture – one based on friendship and driven by mutual critique in place of a prescriptive brief. The project is both ambitious and free-spirited, representing an unprecedented moment in architectural patronage.
Although it can only be guessed at from the street, beyond the facade that fronts Central Park's Chippendale Green is a wondrous interior that is defined by a controlled and unexpected shifting of sunlight directed into the building from selected parts of the exterior. Inside, two architecturally crafted envelopes hug the central courtyard. Multiple paths take you through the building, establishing rich spatial sequences and pausing at points to invite engagement with the city outside.
The ground plane and its relationship to the street are subordinate to the diverse interior spaces and dynamics of their sequencing. Each space stuns, but the connections between them are equally inventive and inspiring. There are no advancing and recessive spaces, but, rather, one united passage of varying generosity.
The performing and visual arts areas, located on either side of the ground floor courtyard, are fully technically equipped. However, each space's use is not defined in an orthodox way; spatial definition of function is now irrelevant. As one of a growing number of architectural collaborations being realized, Phoenix Central Park is a masterwork. In this project, the overall composition is seamlessly melded, to the point where it is difficult to decipher where one design hand ends and the other begins."
Next
Sydney Dance Company at Phoenix Performance Space