NGV Contemporary - FIELD - Competition Entry - Stage 1 & Stage 2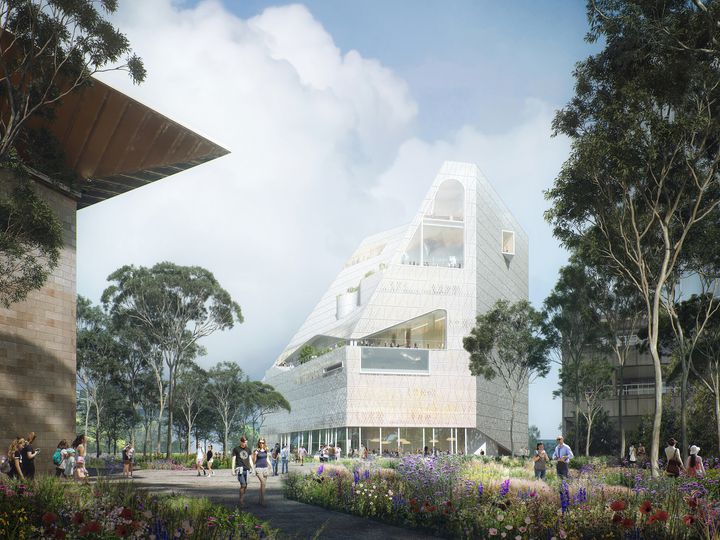 Over the course of 2021, the collaborative team of Durbach Block Jaggers, @architectusau @editionoffice and @_openwork known as FIELD, progressed to the final shortlist of four over a four-stage design competition for the @ngvmelbourne Contemporary Gallery. ⁠
The building is a softened geography, connecting to the familiarity of the natural form, both ancient and contemporary. A soft cloak enclosing and revealing a hive of adventure.
NGV Contemporary is a place, not a monument. ⁠
Its landscape and built form are valued equally. ⁠
Its understanding begins with Country. ⁠
NGV Contemporary is a companion in a networked precinct, not a stand-alone building. ⁠
It is permeable, not hermetic. ⁠
It is a part of the city, not an island. ⁠
NGV Contemporary embraces the plural and rejects the singular. ⁠
It is a forum for conversation, not monologue. ⁠
It is coherent, connected, radical.⁠
Thank you to
@balugahn our First Nations advisor ⁠
@finding_infinity for a ground-breaking sustainability strategy⁠
@wsp_australia for your engineering ⁠expertise⁠
@_kate_j_jones_ Ceramicist ⁠
@speirsmajor, @lovellchen, @artprocessors, @frost_collective, Surface Design, and Karen Milward for your support⁠
@ned_donohoe Video Director/Editor ⁠
@narrative.graphics renderings, @filippobolognese Images and @mogamma_⁠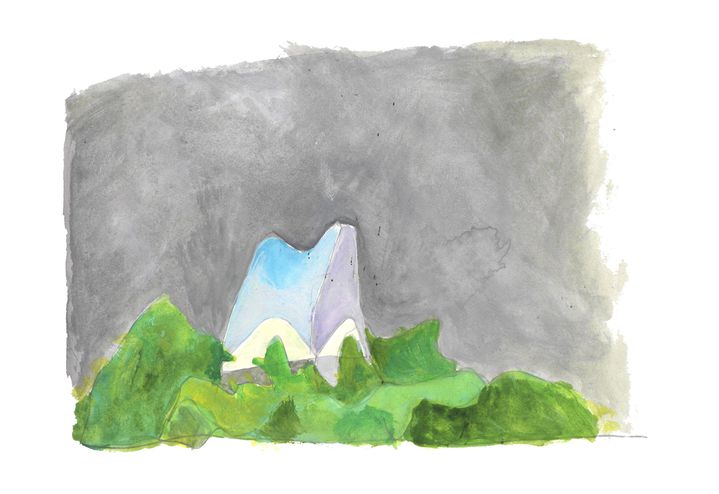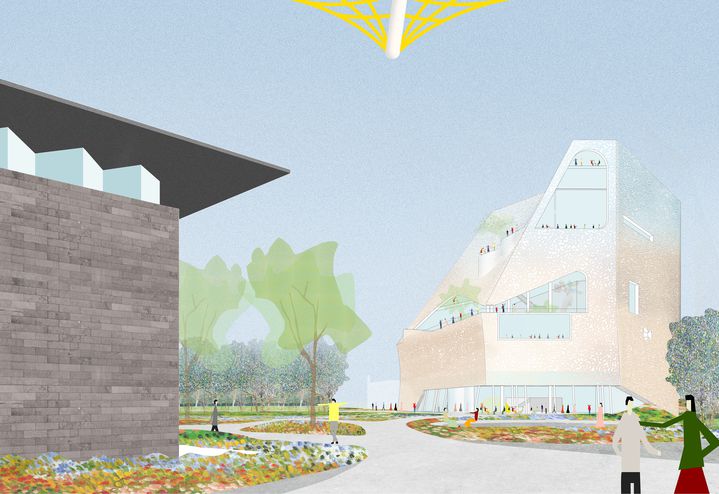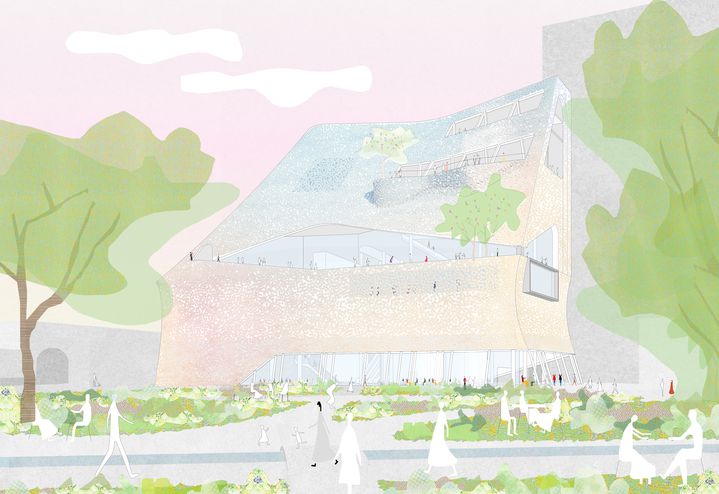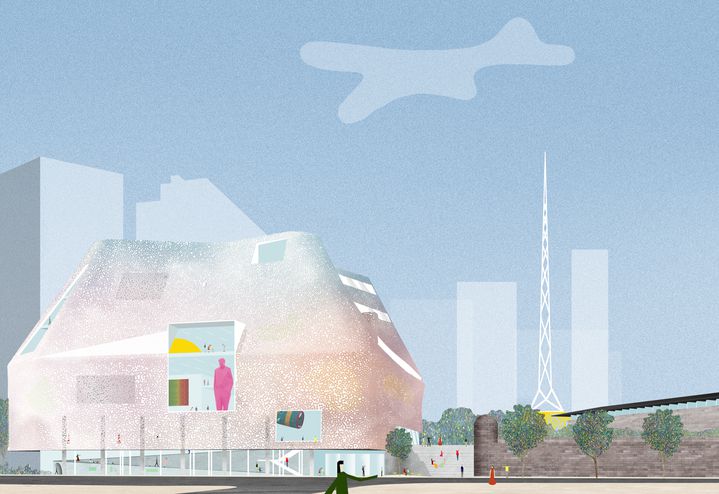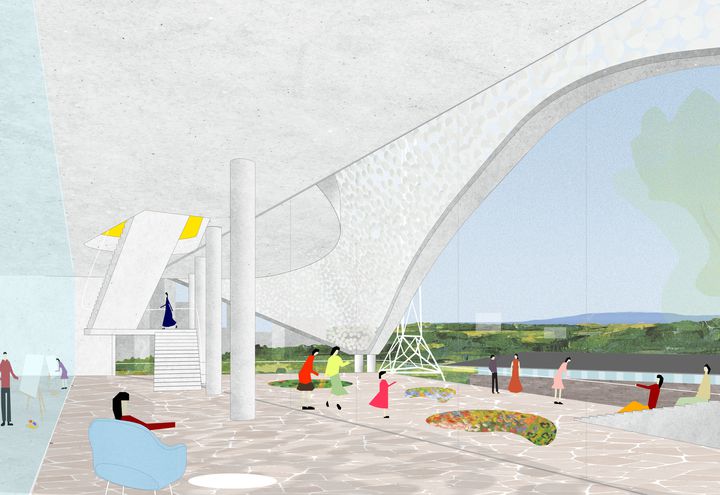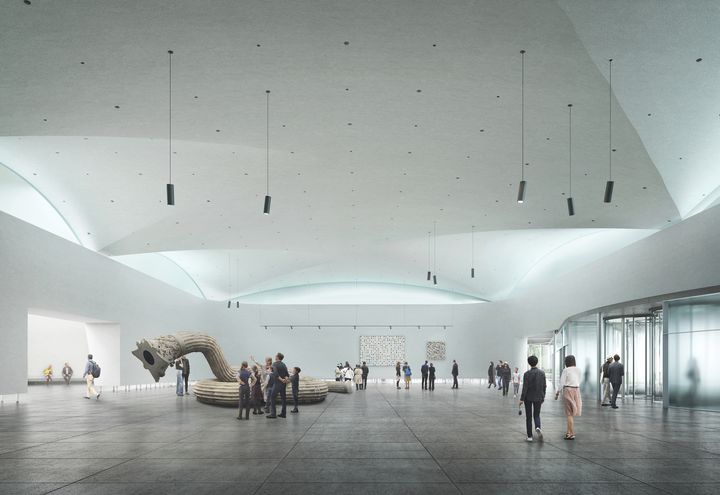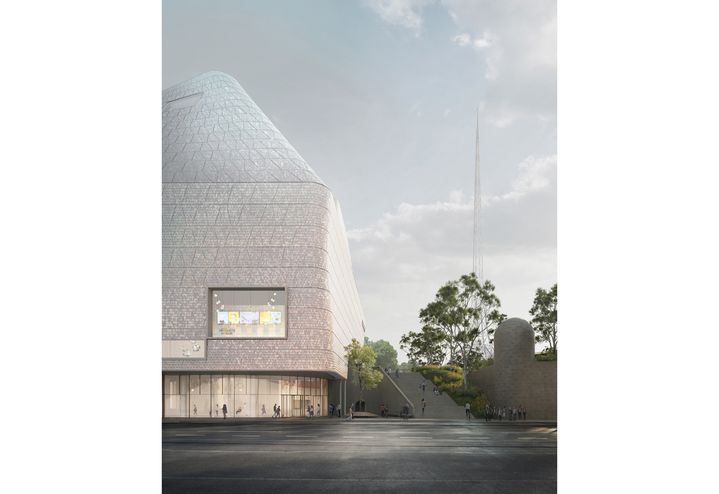 Next
Newcastle East End - Stage 3 & 4